About Marietta Band
The Marietta Band is an award winning band program comprised of Marietta City Schools students 6-12th grade. Our directors, staff parents, and school system are dedicated to providing a world class music education and experiences that will last a lifetime for our students! The Marching band performs at football games, in parades, community events and competitions throughout the fall. Our concert bands perform in school and community concerts and for festival evaluation in the spring. Our Winter/ Colorguard program, the visual aspect of the band, perform year round. If you are an MCS student or parent we hope you join our band family. If you are one of our many proud Marietta community members we hop enjoy our shows and will consider supporting us! Welcome to the Marietta Band – Excellence Starts Here!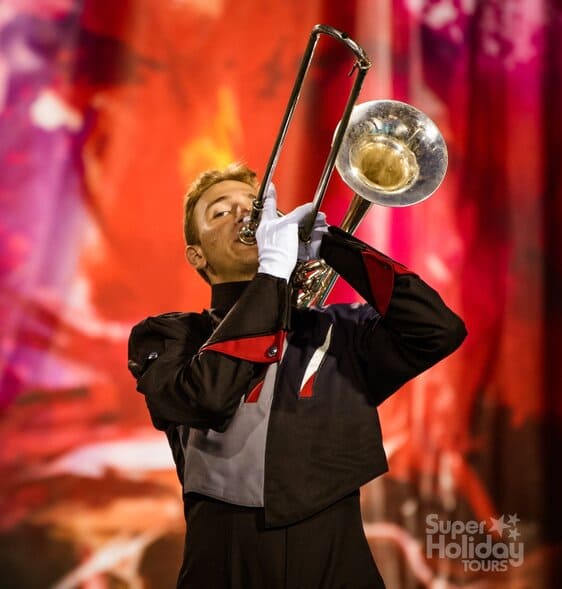 Latest Events
The Blue Devil Marching Band ends competitive season on a high note!
Seniors enjoyed an emotional last marching band competition as they traveled to the North Georgia Marching Band Championships!
The Blue Devil Band has their most successful competition in recent years!
Swept all awards in our division!
Superior in every category, Drum Major, Percussion, Guard, Band overall.
Highest score out of every band in the A, AA, and even the AAA divisions!
Drum Major and Color Guards came in 2nd overall, ahead of groups triple our size!
Newsletter