About Marietta Band
The Marietta Band is an award winning band program comprised of Marietta City Schools students 6-12th grade. Our directors, staff parents, and school system are dedicated to providing a world class music education and experiences that will last a lifetime for our students! The Marching band performs at football games, in parades, community events and competitions throughout the fall. Our concert bands perform in school and community concerts and for festival evaluation in the spring. Our Winter/ Colorguard program, the visual aspect of the band, perform year round. If you are an MCS student or parent we hope you join our band family. If you are one of our many proud Marietta community members we hop enjoy our shows and will consider supporting us! Welcome to the Marietta Band – Excellence Starts Here!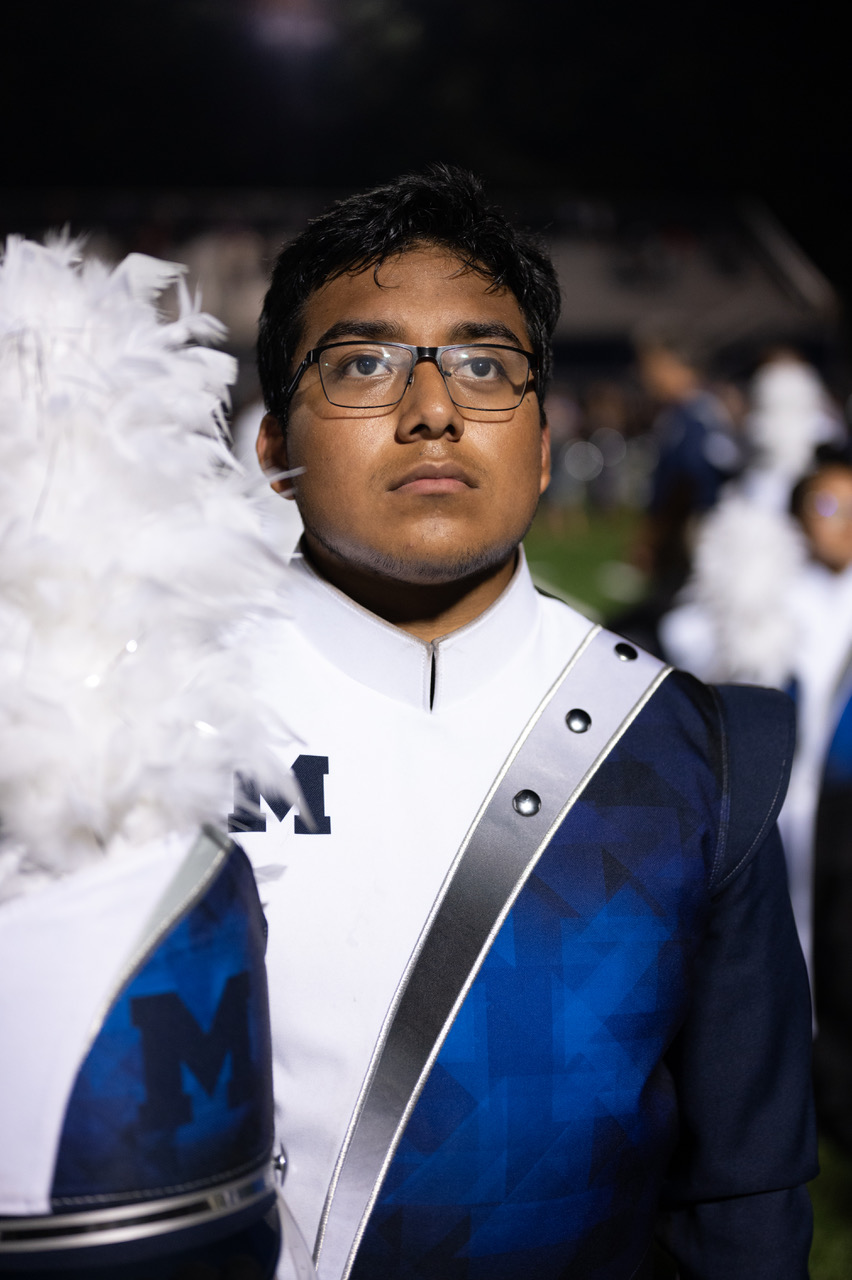 Latest Events
Cookie Dough Fundraiser
We are fundraising Jan. 12-19 to hire professional musicians to work with each instrument section. This would be an amazing opportunity for all of our students so please ask a student how you can support our program! We are selling cookie dough and accepting donations.
The Blue Devil Marching Band ends competitive season on a high note!
Jan. 19 3:00-6:00 Leadership Training with Clinician
Jan. 26 3:00-5:00 Leadership Training, Application Due
Jan. 31-Feb. 4 Leadership Interviews
Feb. 11 Drum Major Auditions in class
Feb. 18 Leadership Roles Announced